Rising from the depths of another era the zombie plague is set to wreak havoc as the end times draw near. In a year of armor and sword, hammer and shield, quakes and storms, the zombies rage forth seeking revenge, ale and brains…
Topple the steel throne, burn Valhalla's bridge and plunder the innocents along the way. Garb thyself in thy finest torn velvet bloomers and dirty chainmail. The fetid, bloody game is ON!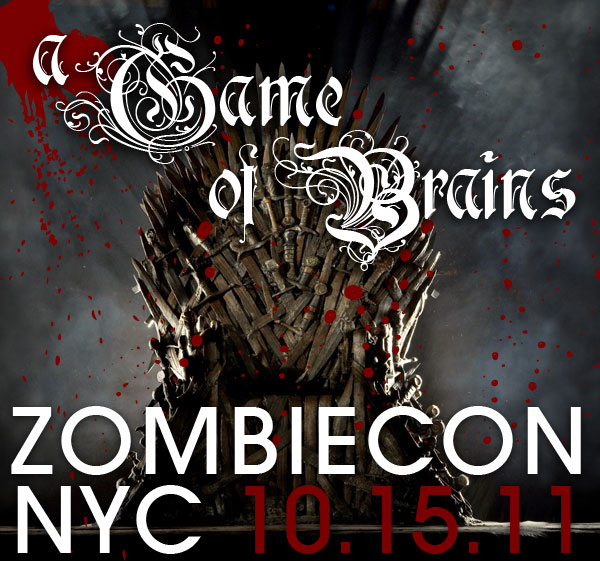 Cometh all ye zombies on Saturday, October 15th to the Isle of Manhattan where the carnage begins at a bloody mary brunch (out with her brain!), and rambles towards the Zombie Bawl at trail's end.
RSVP on Facebook here and join our email list to get all the details!
*** Zombie leaders and herders are being sought!
*** Olde pubs with foode and drinke are requested… This bloody crowd is being sourced – message the Queen with your favorite haunts!
The path is unclear, the sooths have yet to say. The all seeing eye sees nothing. Where will the blood gush forth? TBD!
What sayeth thou? Who can help, or has ideas to share? large bars that can handle 90 minutes of mayhem or other interesting places to attack. Chime in or be dead. Your Zombie Queen demands compliance.